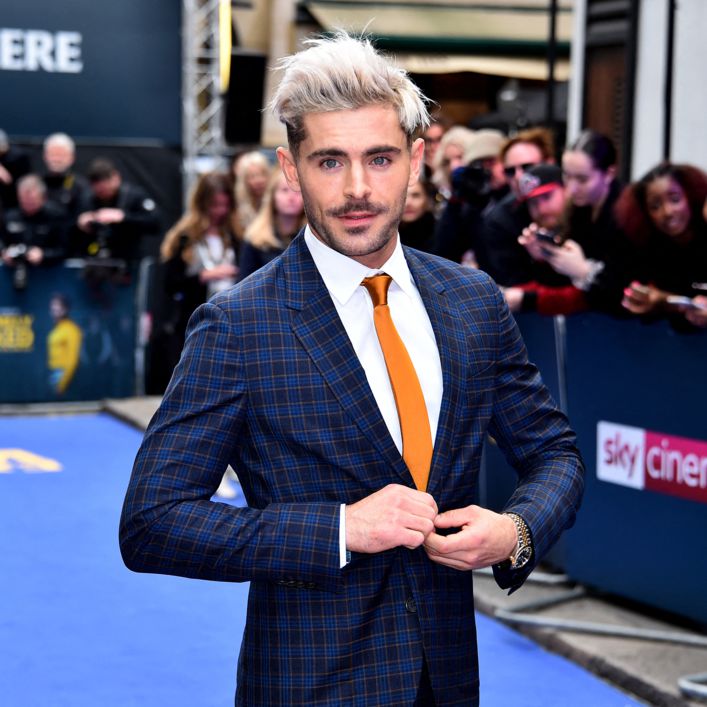 The 32-year-old actor had to be hospitalized urgently while filming in Papua New Guinea. According to information from the Daily Mail, he is said to have contracted a serious infection.
Zac Efron Almost Died
Huge fright for the legendary interpreter of Troy Bolton in the saga High School Musical.According to the information of the Daily Mail revealed on Saturday December 28, the state of health of Zac Efron has been particularly worrying in recent days.
While on the set of his documentary series, Killing Zac Efron, in Papua New Guinea, the 32-year-old actor unfortunately contracted "a form of typhoid or similar bacterial infection". A very serious infection that brought him to the hospital urgently. Also according to the Daily Mail, Zac Efron could have passed.
Zac Efron in critical condition
Transported by plane to Brisbane, Australia, the actor was in critical condition upon arrival. Very quickly taken care of, already during his flight, it was another team of doctors who took over at St Andrews War Memorial Hospital in Spring Hill.
There, his condition would have stabilized. Hospitalized for several days, Zac Efron was then able to join his family in the United States for Christmas. It remains to be seen whether the filming will continue.
In Killing Zac Efron, the 32-year-old actor challenged himself to survive 21 days "deep in the jungle of a remote and dangerous island." Very busy with the implementation of this project, which he co-produced, Zac Efron has been rare on social networks in recent times.
On Instagram, his last post dates back to November 26. Luckily, this Koh-Lanta-style survival game would not have been right