What happened to Marie Garet? This is what her followers have been trying to find out since they discovered a post declaring her dead on her Instagram page. But after several days of suspense, his mother has just given an explanation.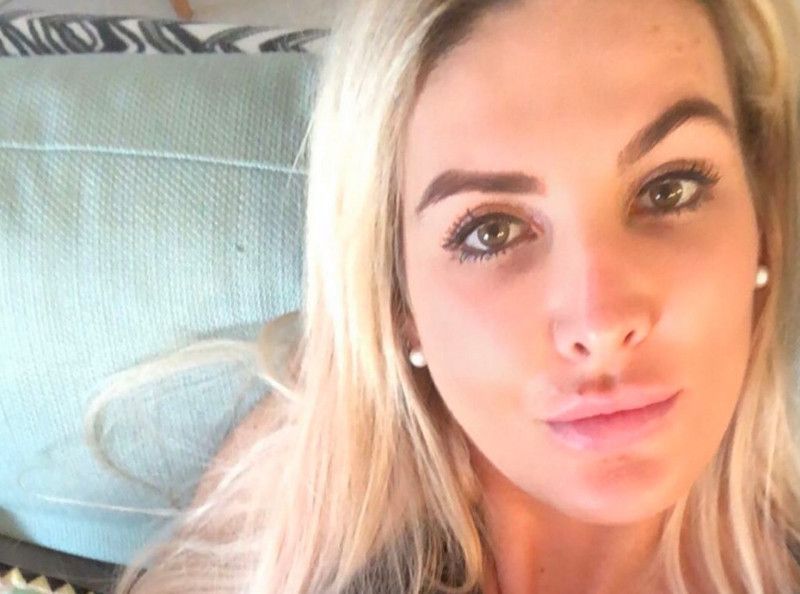 By winning the fifth season of Secret Story, in 2011, Marie Garet thought to access a dream life. But his fairy tale quickly turned into a nightmare. Harassment on social networks, suicide attempts, phases of depression … the reality TV starlet has lived through hell because of her notoriety. Her break-up with Geoffrey and then her relationship with a toxic man – which she describes in her book My Tears Etc.
In the Clutches of a Manipulator – didn't help the situation. Yet in recent months, the nurse seemed to have recovered. Indeed she had found love with a certain Dorian, whom she happily posted on her social networks. But on Monday, September 7, it was to their surprise that her Instagram followers discovered a message declaring her dead, without further details. Contacted by several media, the beautiful blonde had then denied these claims before taking the floor herself.
Marie Garet's mother gives her version
Very saddened by the false announcement of her death, Marie Garet had declared on her Instagram page: "Everything that is written above and below is totally false. I am hospitalized, yes, but for reasons that do not concern anyone.
I would therefore ask you to respect my family, the children who are like mine and my person, you who have always followed and supported me. " At the same time, she said she wanted to file a complaint against blogger Aqababe. The latter claims that she was beaten and left for dead by her companion Dorian.
Facts denied by the main interested party, who assures us that she was simply a victim of hackers. This is also the version his mother advocates. When an Internet user asked him in his story about a possible hacking of Marie Garet's account, Aqababe indeed replied: "His mother said that she had her phones stolen."