In this holiday season, Emilie Nef Naf always reveals herself as sexy. The young mother continues to charm her subscribers on her Instagram account, despite the cold of winter!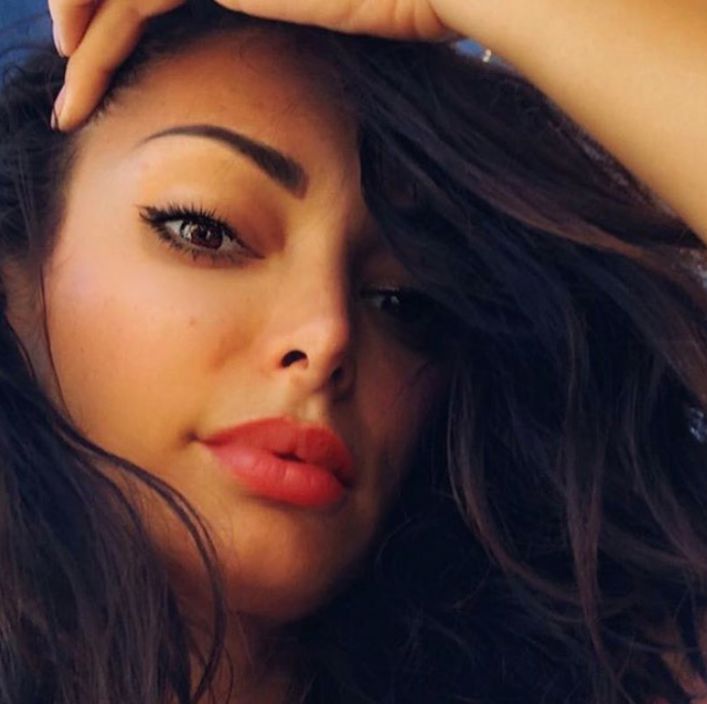 Emilie Nef Naf Sensual Activities
A little warmth in the middle of winter. Emilie Nef Naf regularly posts sensual photos on her Instagram account. The former reality TV candidate who became an influencer shares a bit of her daily life but also her photo shoots on social networks.
This December 27, when the Christmas holidays have just ended, it was in a fiery orange satin dress that it was displayed. Resplendent and still as sexy, the young woman charmed her subscribers who did not fail to praise her beauty in comments.
"Sublime", "You are magnificent", "Bombshell as usual", "Atomic missile, a real James Bond girl", could we read in comments from her post on Instagram.
Beautiful Mom
The photo was captured in Marrakech. While her two children are certainly wrapped up in scarves, Emilie Nef Naf prefers to walk with her neck clear. A few days ago, the pretty brunette blew out her 31st candle and on this occasion, she had invited several friends to celebrate this new milestone. Difficult for its subscribers to look her in the eye lately …

Already, on December 19, she appeared in a bathrobe, opened just enough to reveal her chest. Visibly naked below, she almost exposed her chest in front of the camera.
Enough to leave dreamy internet users once again in front of such a spectacle. "It's illegal to be so pretty", "Pretty neckline", "This bathrobe is lucky", "A firecracker, a bomb, a volcano, a star no I know, a galaxy", they commented, visibly upset by this photo. It's her Christmas present to her